Monday, May 22, 2017
July 4th Centerpiece
July 4th Centerpiece
Today Im sharing a tutorial for a festive centerpiece that you could use just about anywhere to decorate for the upcoming July 4th holiday. Youll only need a few inexpensive supplies and the
FREE DOWNLOAD
of printables that I designed and in no time at all you can create a "Wow" kind of patriotic centerpiece.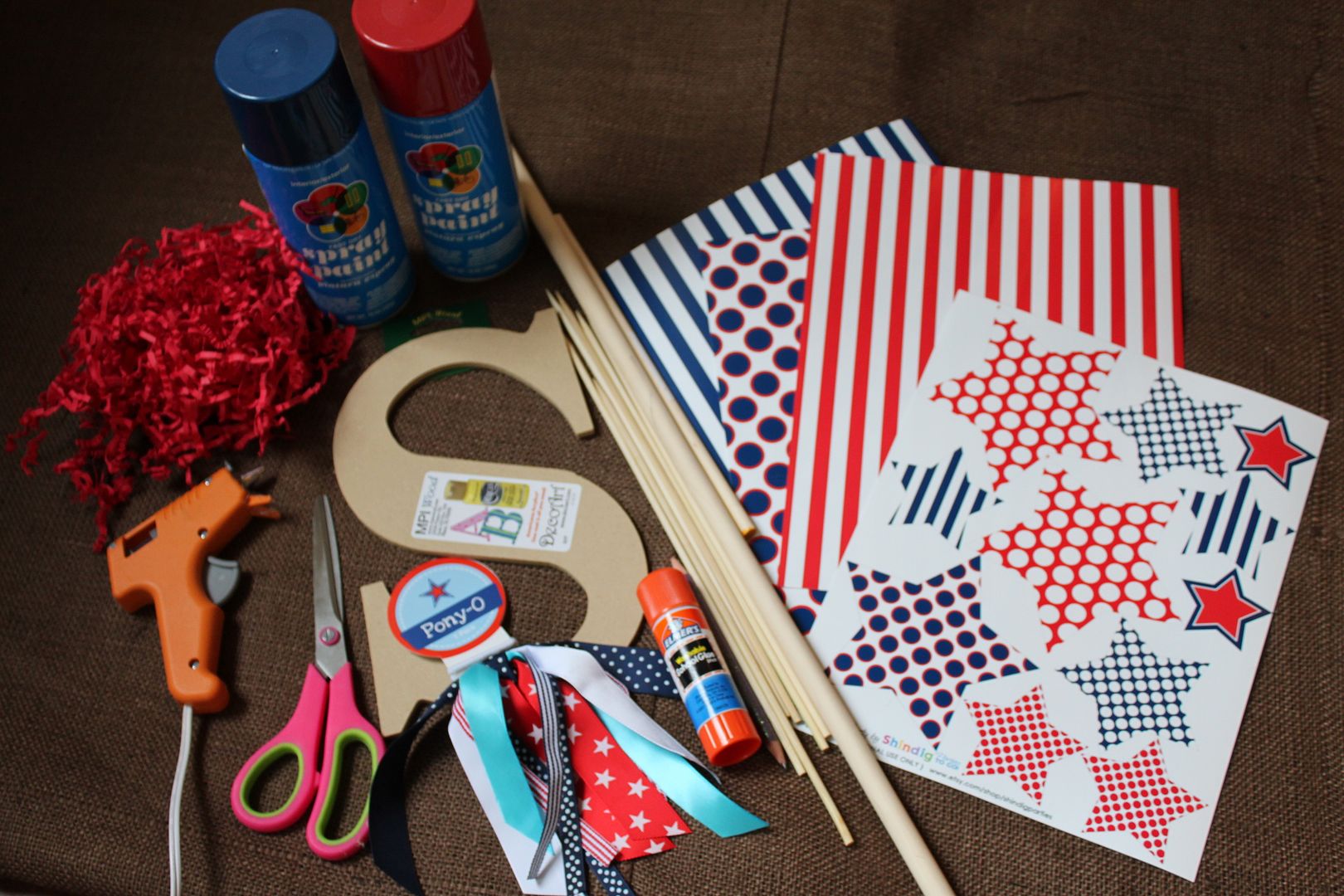 Heres what you will need:
- Chipboard letters in U, S, and A (I bought mine at Hobby Lobby for $1 each on sale)
-
Free JULY 4th PRINTABLES Download
(available by "Liking" the Amandas Parties To Go Facebook page) with patterned papers and stars (print onto photo paper for best results)
- Red and blue spray paint (or you could use acrylic paint and a paintbrush to paint the sides of your letters)
- Glue stick and hot glue gun
- Scissors
- Uncle Sam hat (I bought mine in the $1 bin at Target)
- Wooden dowels and skewers
- Ribbon (I bought a July 4th ponytail holder from Target for $1)
- Container
- Styrofoam or florist foam
- Piece of tupperware to fit into Uncle Sam hat
- Centerpiece container such as a tin tub, a vase, a bucket, etc.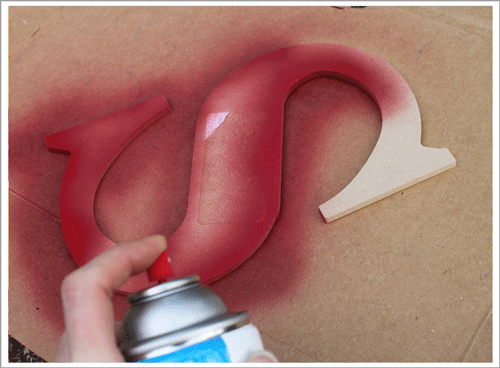 Step One:

Take each of your chip board letters and spray the edges red or blue. Let dry.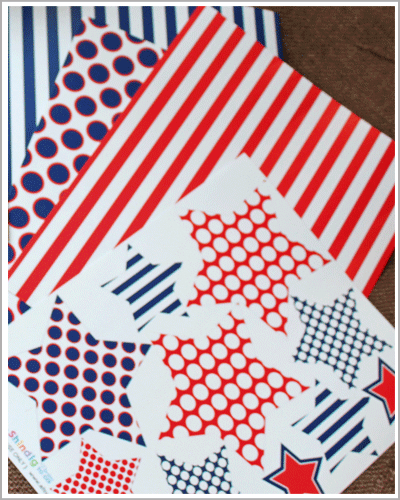 Step Two:
Download and print the free July 4th printables set onto photo paper or brochure paper for best results. I like a soft gloss finish and a premium weight, but use whatever you have on hand.... glossy or matte works fine, too.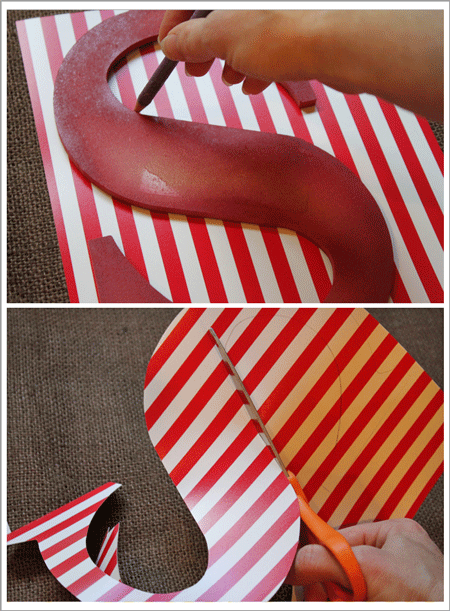 Step Three:

Take each of your chipboard letters and place on the right side of your printed patterned paper and trace around the letter with a pencil. Cut out the traced letter with scissors. Repeat for each letter.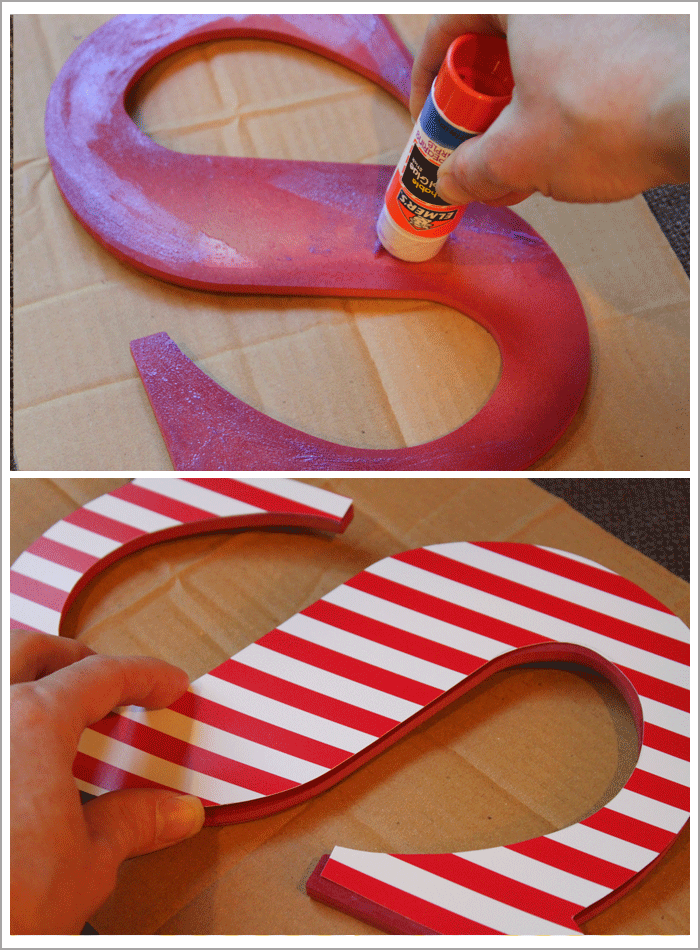 Step Four:
Apply glue stick glue to thoroughly cover the top of your chipboard letter. Place the corresponding paper letter cut out on top of the chipboard letter and match up all sides. Press down firmly to glue the paper to the chipboard letter.
Step Five:
Cut out the page of star cut out printables. Grab
your smaller stars and glue them randomly to your patterned chipboard letters to add a little pizzazz. Next,
hot glue a wooden dowel to the backside of the chipboard letter making sure that you vary the heights of the wooden dowels for each letter.
Repeat steps 4 and 5 for each letter U, S and A.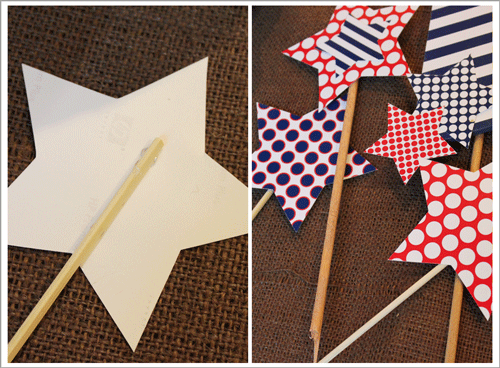 Step Six:
Take the larger stars from your star cut outs printable page and hot glue a wooden skewer to the back of each star to make star picks.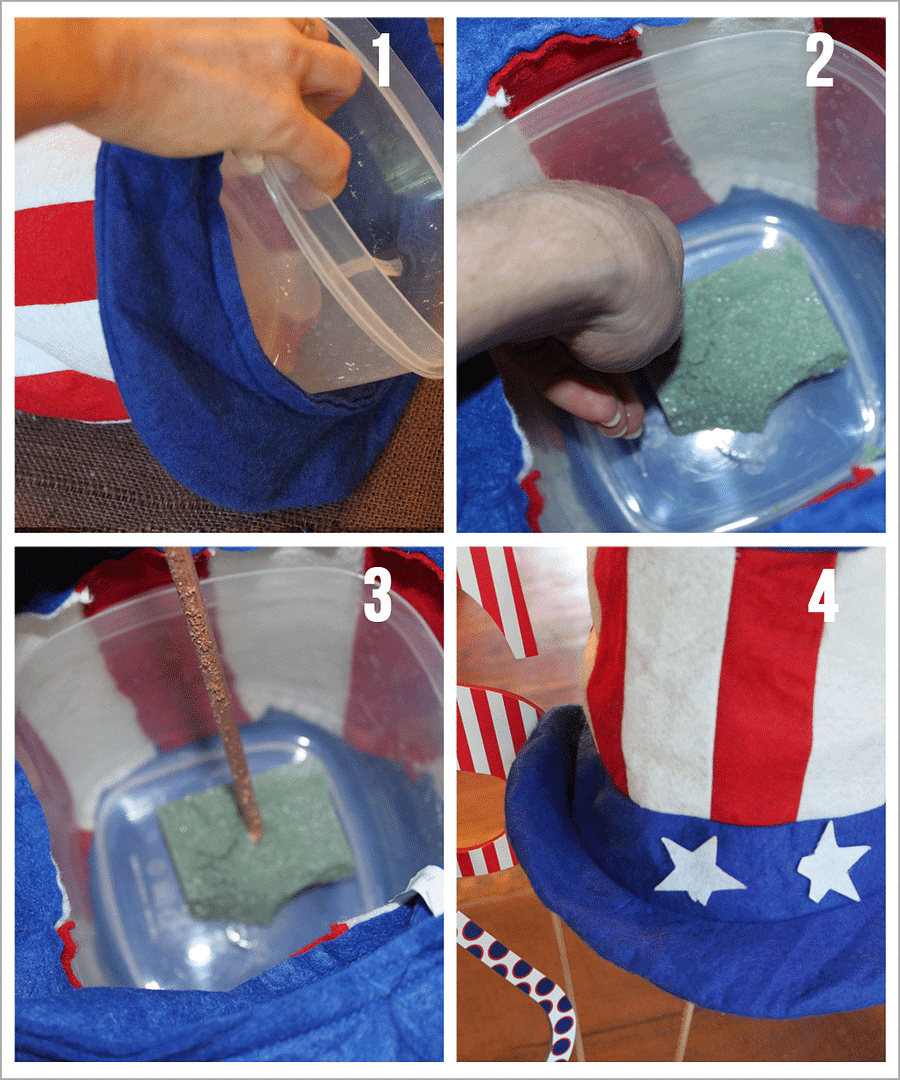 Step Seven :
Place a tupperware plastic container inside of the hat to make it stand on its own. Next, take a left over piece of florist foam or styrofoam and hot glue it inside your plastic container. Then t
ake a wooden dowel and cut it to the appropriate height for the Uncle Sam hat based on the arrangement of your letters and stick it into the florist foam.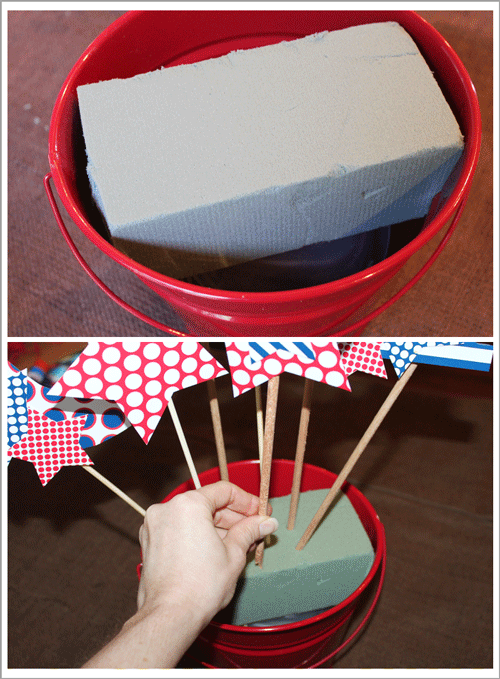 Step link for download

Posted by

Unknown

at 12:47 AM